Menz FruChoc Fudge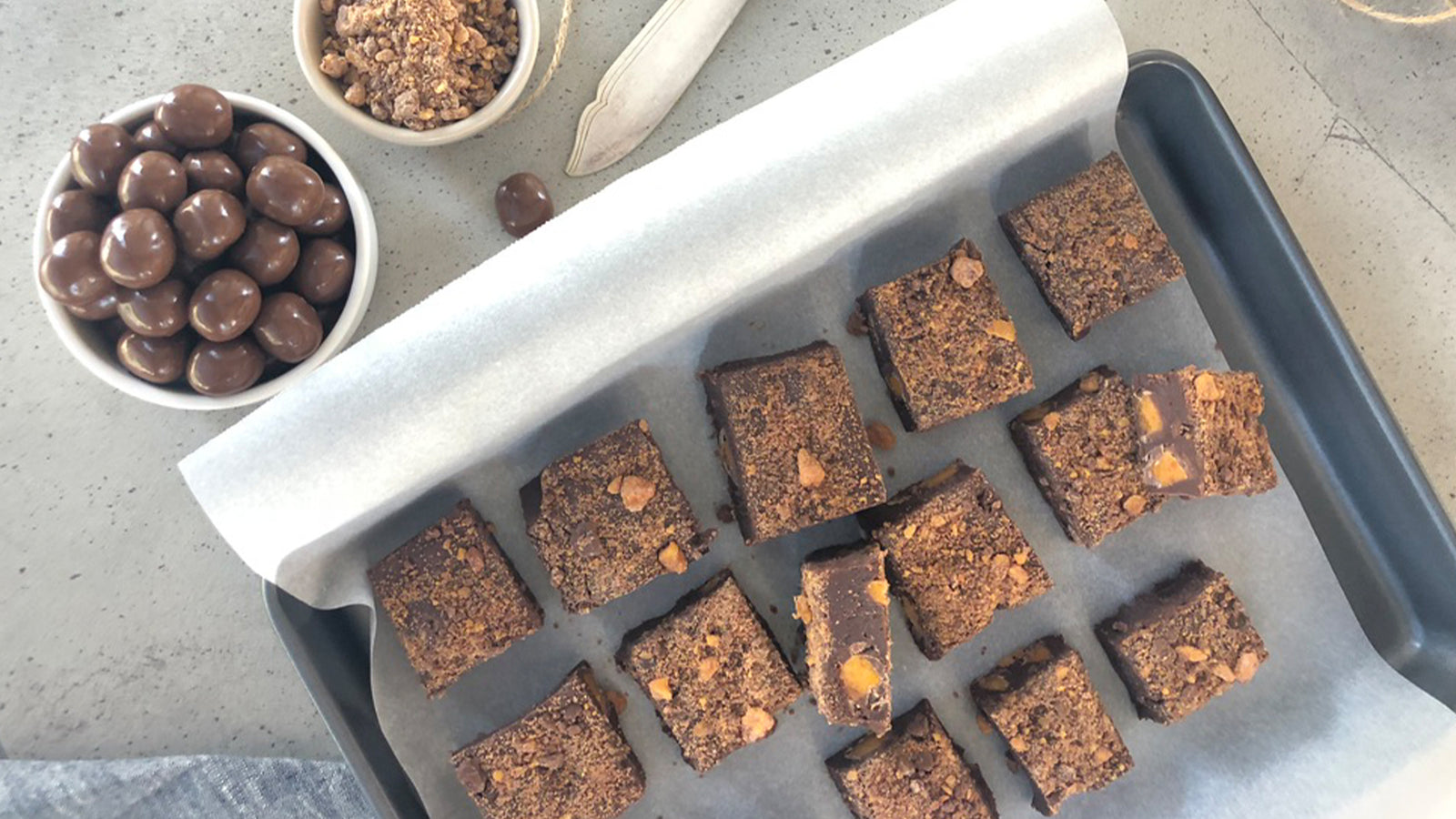 Ingredients
375g can sweetened condensed milk
375g can sweetened condensed milk
Method
Step 1

Place the chocolate, condensed milk and butter in a metal bowl over simmering water.

Step 2

Melt together over medium heat.

Step 3

Crush the Menz FruChocs roughly with a rolling pin while still in the packet then add it to the chocolate mixture. Stir in.

Step 4

Pour the mixture into a slice tray lined with glad wrap and chill in fridge for several hours.

Step 5

Cut into desired sized pieces and serve.
Watch them disappear.