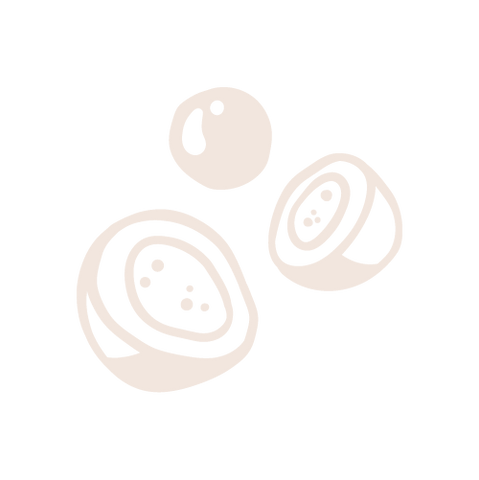 What is it about Menz FruChocs that makes them almost impossible to share? Is it the soft, tangy, fruit centre of delicious apricot and peach? Is it the layer of rich, luscious chocolate? Or
is it the way all these combine to create a tantalising morsel of yumminess? 
While the originals are iconic, why not mix it up a bit and try one of our other equally impossible to share varieties. Who knows, you might just discover a new favourite! Featured Products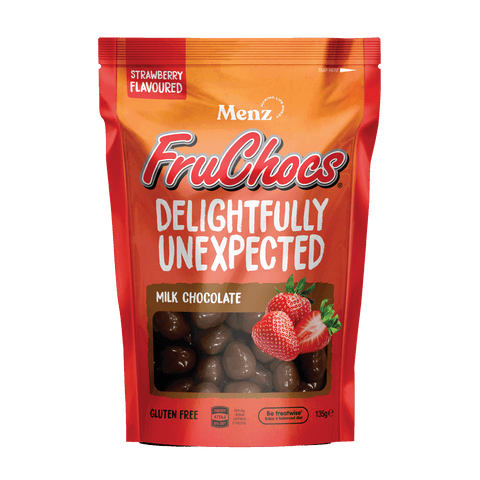 Menz FruChocs Strawberry Flavoured
$5.95
Shop Now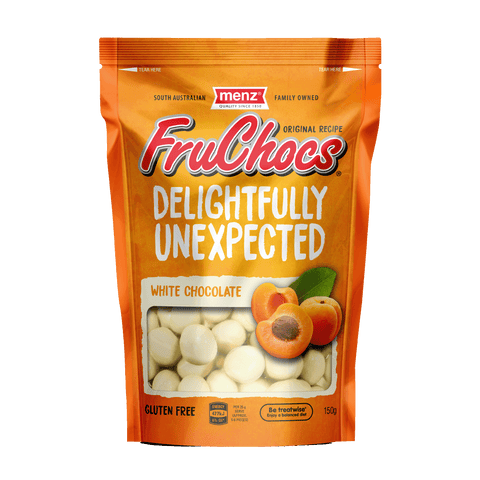 Menz FruChocs White
$5.95
Shop Now
Menz FruChocs Milk
$4.20
Shop Now
Join our FruChocs
Appreciation Society
Sign up today to receive a $5 welcome voucher and 10% off all future purchases... pretty sweet deal yeh?