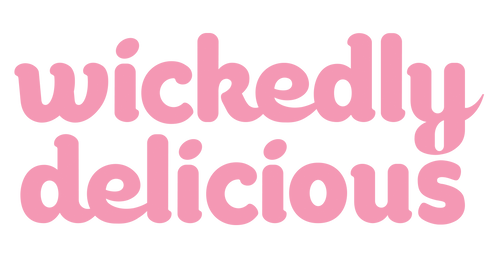 If you're looking for something Wickedly Delicious and a whole lot of fun, our JeliChocs should be right at the top of your list! We've taken a range of super delicious jelly centres and given them a wicked choc coating! Have a ball with the original JeliChocs flavours, or take the fun factor up with our Choccy Snakes, Froggys or NEW Milk Bottles. Featured Products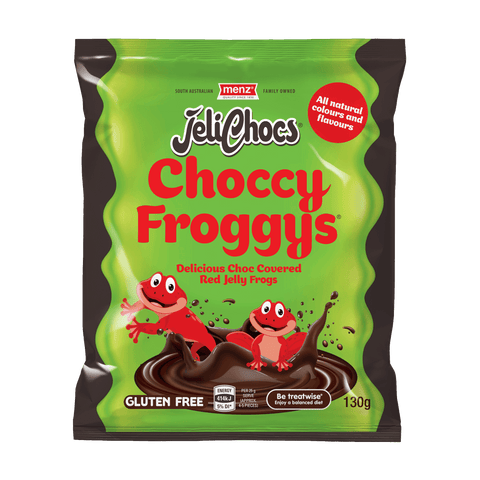 Menz JeliChocs Choccy Froggys
$5.20
Shop Now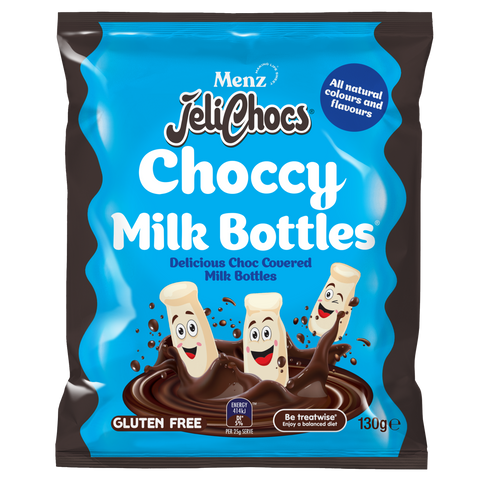 Menz JeliChocs Choccy Milk Bottles
$2.00
Shop Now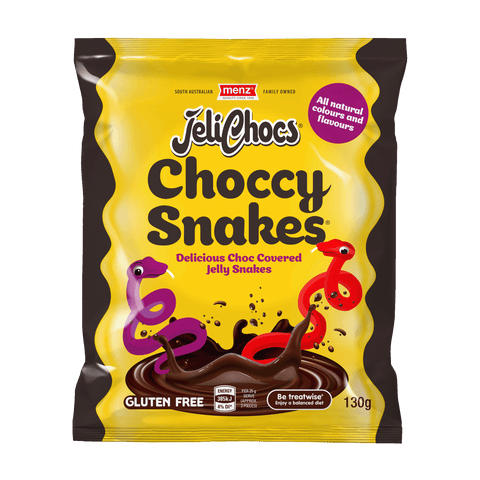 Menz JeliChocs Choccy Snakes
$5.20
Shop Now
Join our FruChocs
Appreciation Society
Sign up today to receive a $5 welcome voucher and 10% off all future purchases... pretty sweet deal yeh?