Menz JeliChoc Raspberry Muffins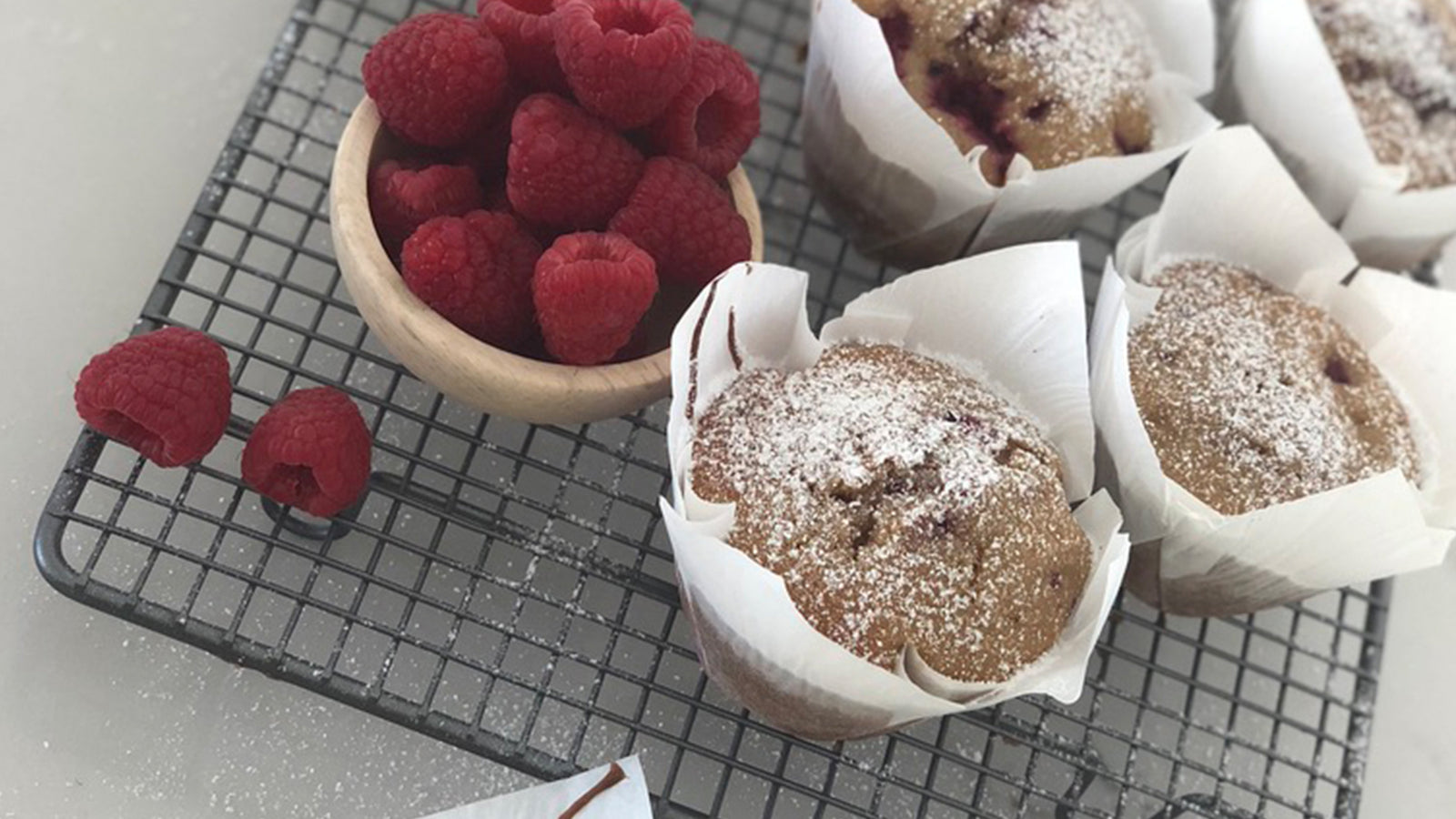 Ingredients
2 cups self-raising flour
2 cups self-raising flour
3/4 cup firmly packed brown sugar
3/4 cup firmly packed brown sugar
150g Menz JeliChocs Raspberry
150g Menz JeliChocs Raspberry
Method
Step 1

Preheat oven to 190°C. Lightly spray a 12-cup muffin tray with oil or line muffin pan with muffin cases.

Step 2

Combine flour and sugar in a large bowl. Add raspberries and Menz JeliChocs Raspberry. Stir to combine.

Step 3

Add the milk, sour cream, oil and egg, and stir with a metal spoon until just combined (do not over-mix).

Step 4

Spoon batter among prepared muffin tray. Bake in preheated oven for 20 minutes or until a skewer inserted into the centre comes out clean. Place onto a wire rack.

Step 5

Sprinkle with icing sugar and serve warm or at room temperature.
You may also like these