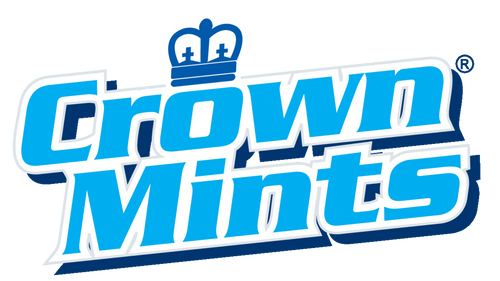 They've been around since 1892 and people still love them today as much as they did back then. They may not be the most fashionable treats going around, but if you're looking for a refreshing all natural burst of flavour, Crown Mints are for you. That's right, noartificial colours or flavours since before it was cool. Featured Products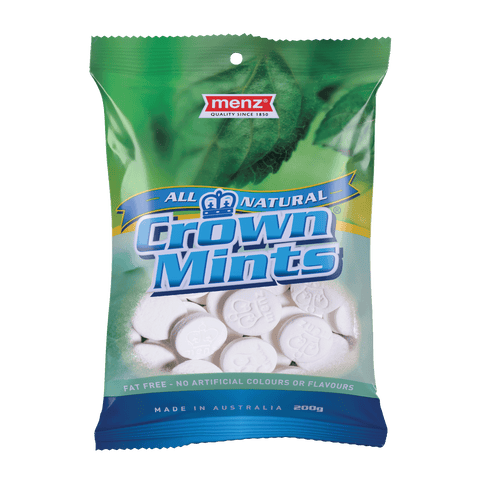 Menz Crown Mints Peppermint
$4.95
Shop Now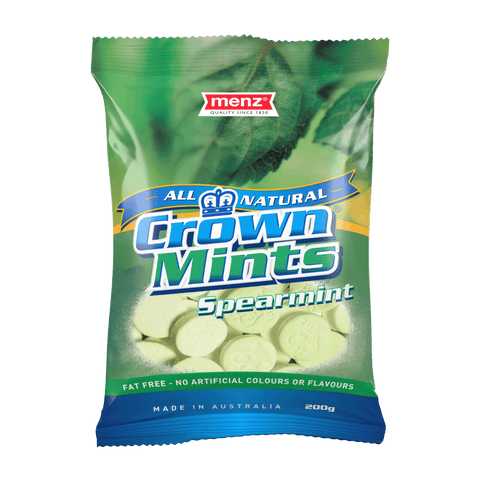 Menz Crown Mints Spearmint
$4.95
Shop Now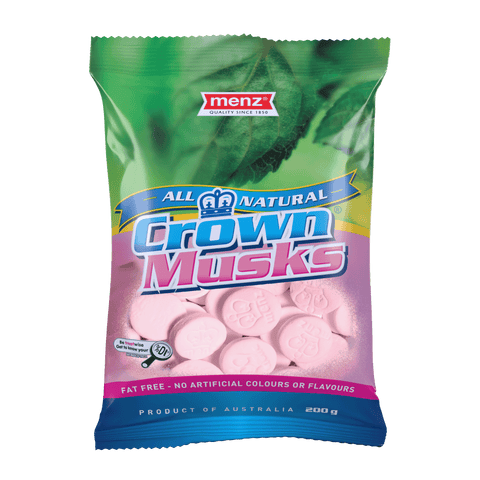 Menz Crown Musks
$4.95
Shop Now
Recipes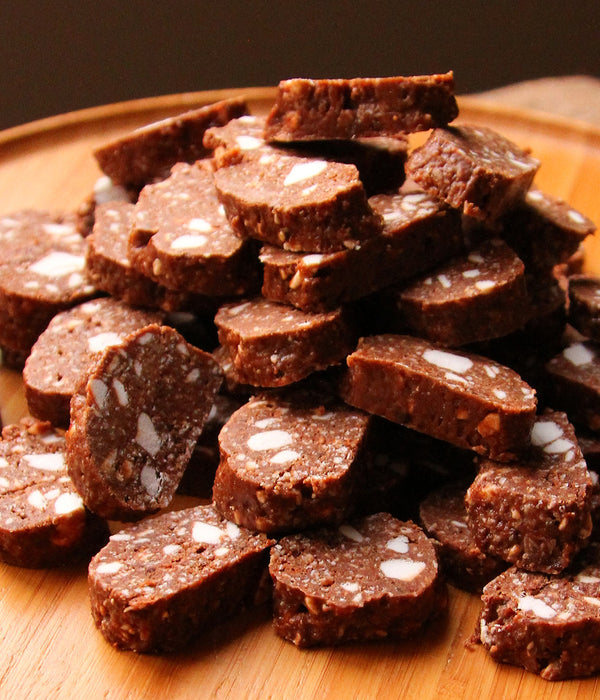 Join our FruChocs
Appreciation Society
Sign up today to receive a $5 welcome voucher and 10% off all future purchases... pretty sweet deal yeh?