Show Me The Yummy!
Looking for something to make your life sweeter? Check out our latest delicious deals on our range of confectionery.  
Our Brands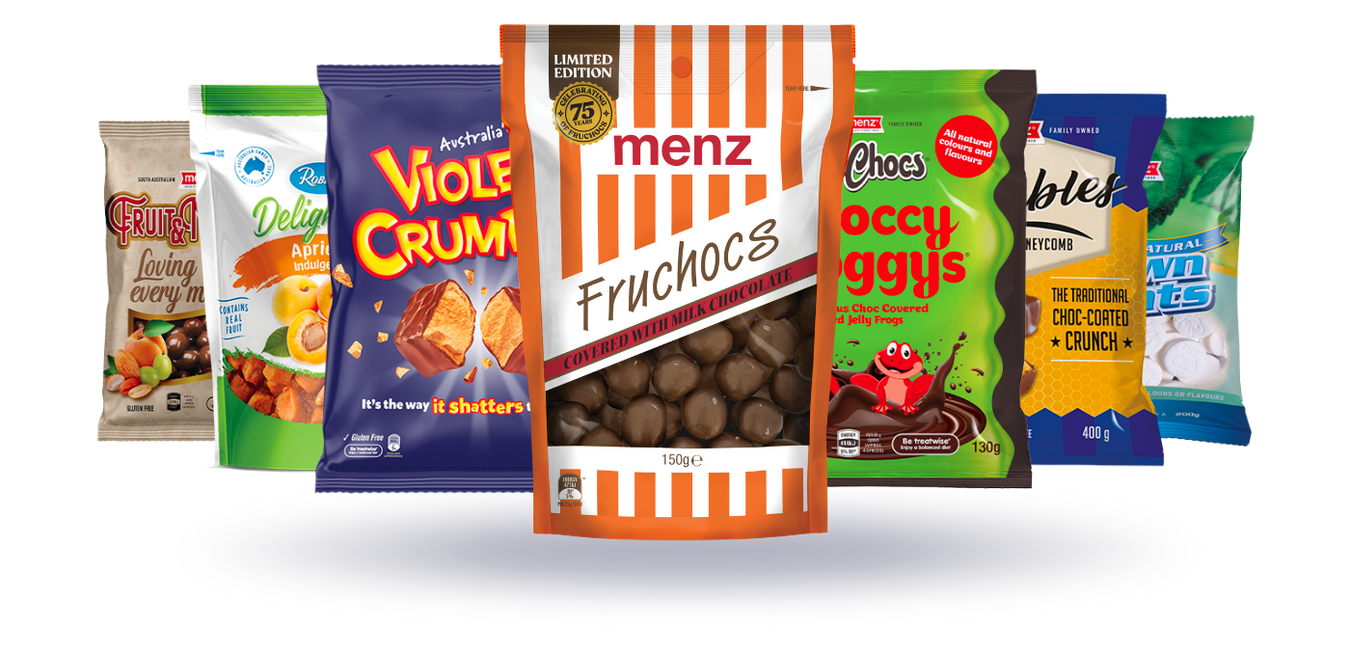 Most people know us for our FruChocs, but dig a little deeper and you'll find all sorts of sweet treats here at Menz. From our original Crown Mints to our yum and fun JeliChocs, Choccy Snakes and Froggys, some deliciously different FruChocs including Vegan FruChocs, and of course now Australia's Violet Crumble. So come in, have a look around, see what you can find to make your life sweet.
Shop All Brands
Recipes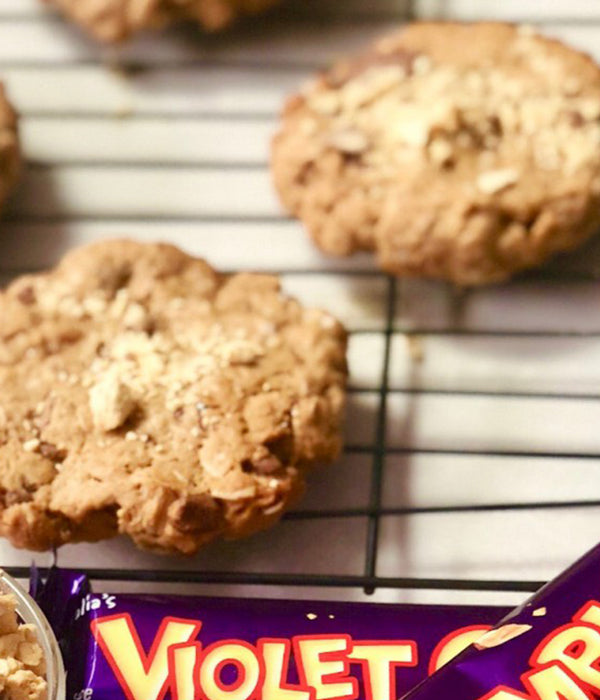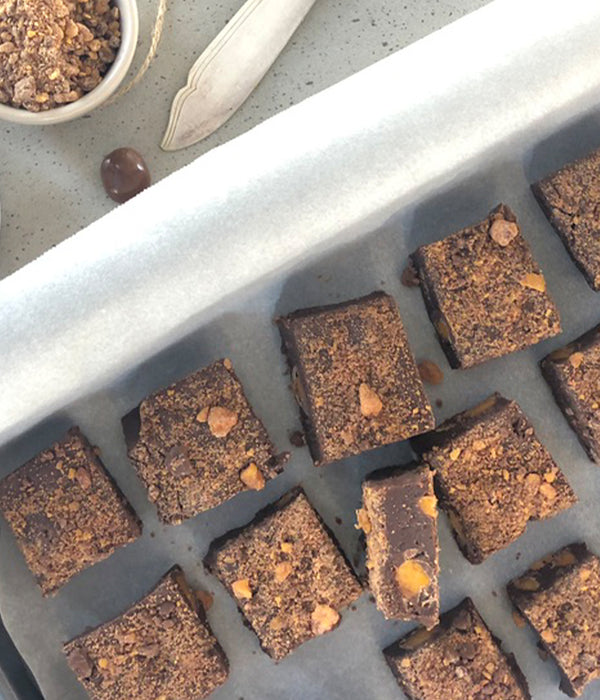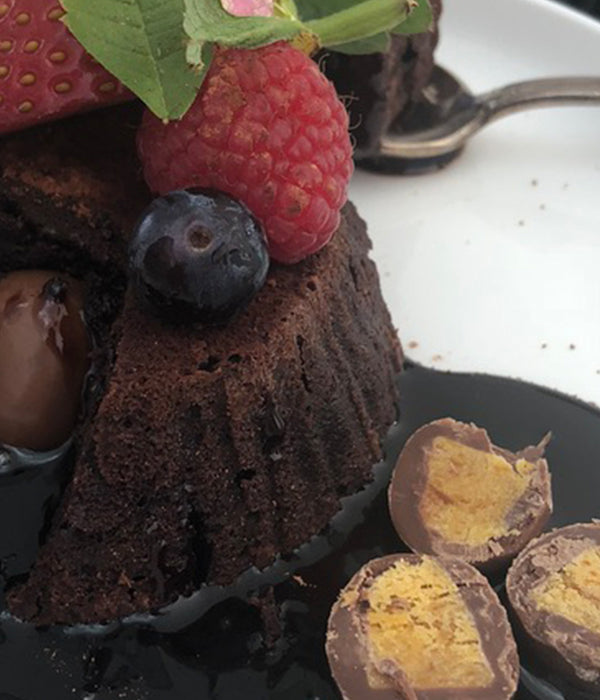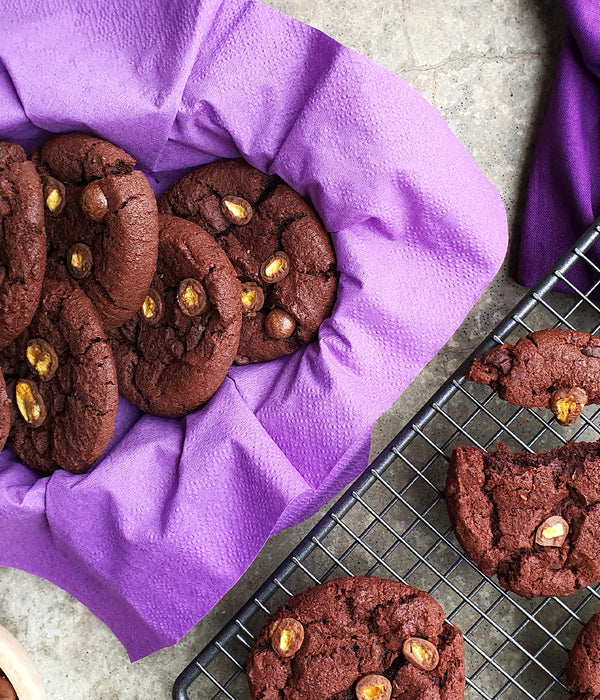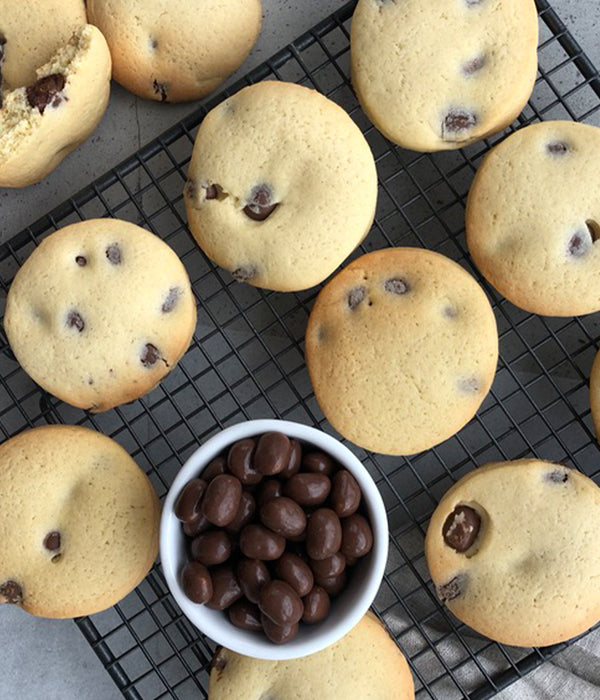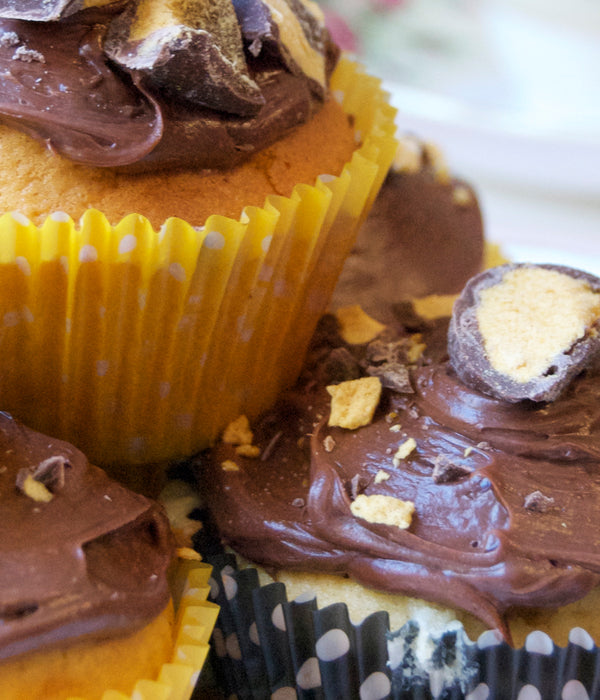 Discover how to include Menz Confectionery in your cooking with our recipe collection. Fantastically fun recipes that are easy to make at home.
See All Recipes

Life can be unpredictable, but at Menz we believe there's always a reason to smile – sometimes you just need to find it. And whether it's stashed in the cupboard or waiting on a shelf, that's where we come in.
We're for the young and the young at heart. The smiles. The parties. The families across the globe. We're for the celebrations, the connections, the joy and the memories, the traditions passed down for generations.
Because at Menz we're all about making life sweet.
About Us
Join our FruChocs
Appreciation Society
Sign up today to receive a $5 welcome voucher and 10% off all future purchases... pretty sweet deal yeh?