About Us
For the history lovers out there, our history is a classic long and winding road. Our timeline is probably the funnest way to check out where we started and how we got where we are today, but for those of you who want a few more details, this is for you.

Until recently, we were called Robern Menz, and there's a Robern story, and a Menz story, that then join up to create the company we are today.

Robern has more than a century of experience in dried fruit. In fact it'd be fair to say nobody knows fruit processing like Robern. It's a skill and art form that has been handed down from generation to generation, honed and perfected! The Robern name is synonymous with quality because we don't cut corners, and we work tirelessly to ensure we source the finest, high quality fruit from Australia and around the world. Today we still make our Delightfuls range which includes our Apricot Coconut Balls and Apricot Indulgence.

Then there's the Menz Story. The Menz brand has stood the test of time since 1850 and still to this day, consistently delivers some truly delicious products, some of which are genuinely legendary. There's FruChocs (first produced in 1948) and Crown Mints (first produced in 1892) - two iconic products that are loved and enjoyed as much today as the day they were first released onto the market.

If you've somehow managed to never discover these before, you don't know what you've been missing, and just so you know, FruChocs are succulent Apricot and Peach centres coated in delicious milk chocolate, while Menz Crown Mints are crisp mints that come in peppermint and spearmint flavours.

We also produce JeliChocs, Menz Classic Fruit and Nuts range the highly popular Menz Choccy Snakes and last, but definitely not least, Australia's Violet Crumble.
Menz History Timeline
1850
The Menz family start their own grocery and bakery business and make the iconic YoYo biscuit.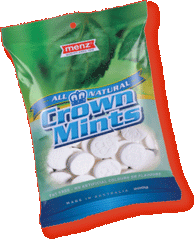 1892
Menz start making confectionery including the very first Crown Mint!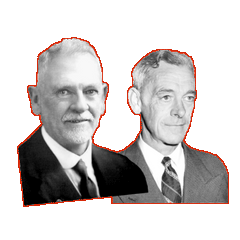 1908
Walter Sims opens his first grocery store then buys a factory in Mildura that processes dried fruit and his son Edgar expands the business to include, glace, canned and frozen fruit and dehydrated vegetables.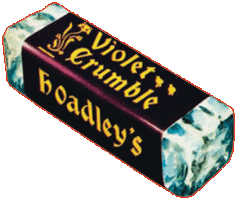 1913
After starting with a jam factory in 1889, Abel Hoadley goes on to start Hoadley's Chocolates and makes Australia's first chocolate bar - the Violet Crumble.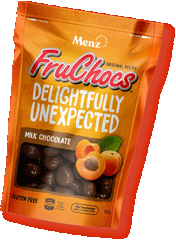 1948
Menz creates the choc-coated fruit treat, Menz FruChocs and oh yeah! They are amazing.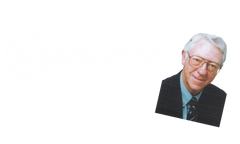 1992
Grantley Sims buys W Menz & Co makers of FruChocs and Crown Mints. After a bit of business 'musical chairs', the business becomes Robern Menz and shortly after re-locates all manufacturing to Glynde in Adelaide (Our current site!)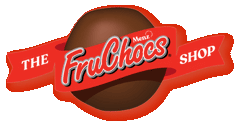 2003
The first standalone FruChocs Shop at McLaren Vale is officially opened followed by another one in Hanhdorf.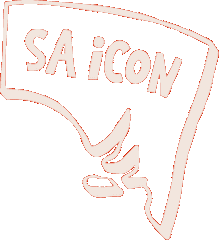 2005
'Menz FruChocs' are named an official 'Icon of South Australia' by the National Trust and inducted into the Family Business Hall of Fame.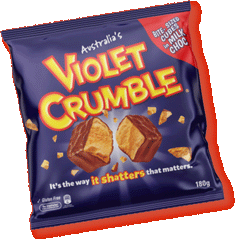 2018
Robern Menz buys iconic Australian brand 'Violet Crumble' and it's still the way it shatters that matters.

2019
Robern Menz buys iconic Australian brand 'Polly Waffle' and we're super excited to bring this one back!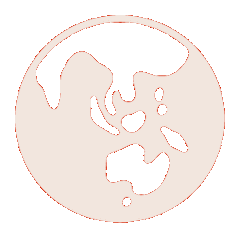 2020
We decided more people around the world need to enjoy our confectionery so expand our exports across Asia and North American. Lucky them!

2021
Robern Menz changes it's name to Menz Confectionery.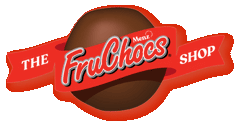 2022
Menz Confectionery opens a new flagship store, The FruChocs Shop, in Tanunda (Barossa Valley) and it's really, really nice.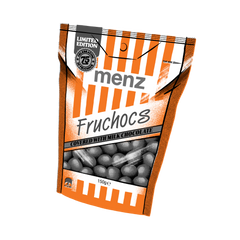 2023
FruChocs celebrates 75 years of deliciousness! To honour the milestone a limited edition retro pack is released.
Join our FruChocs
Appreciation Society
Sign up today to receive a $5 welcome voucher and 10% off all future purchases... pretty sweet deal yeh?