Menz FruChoc Brownies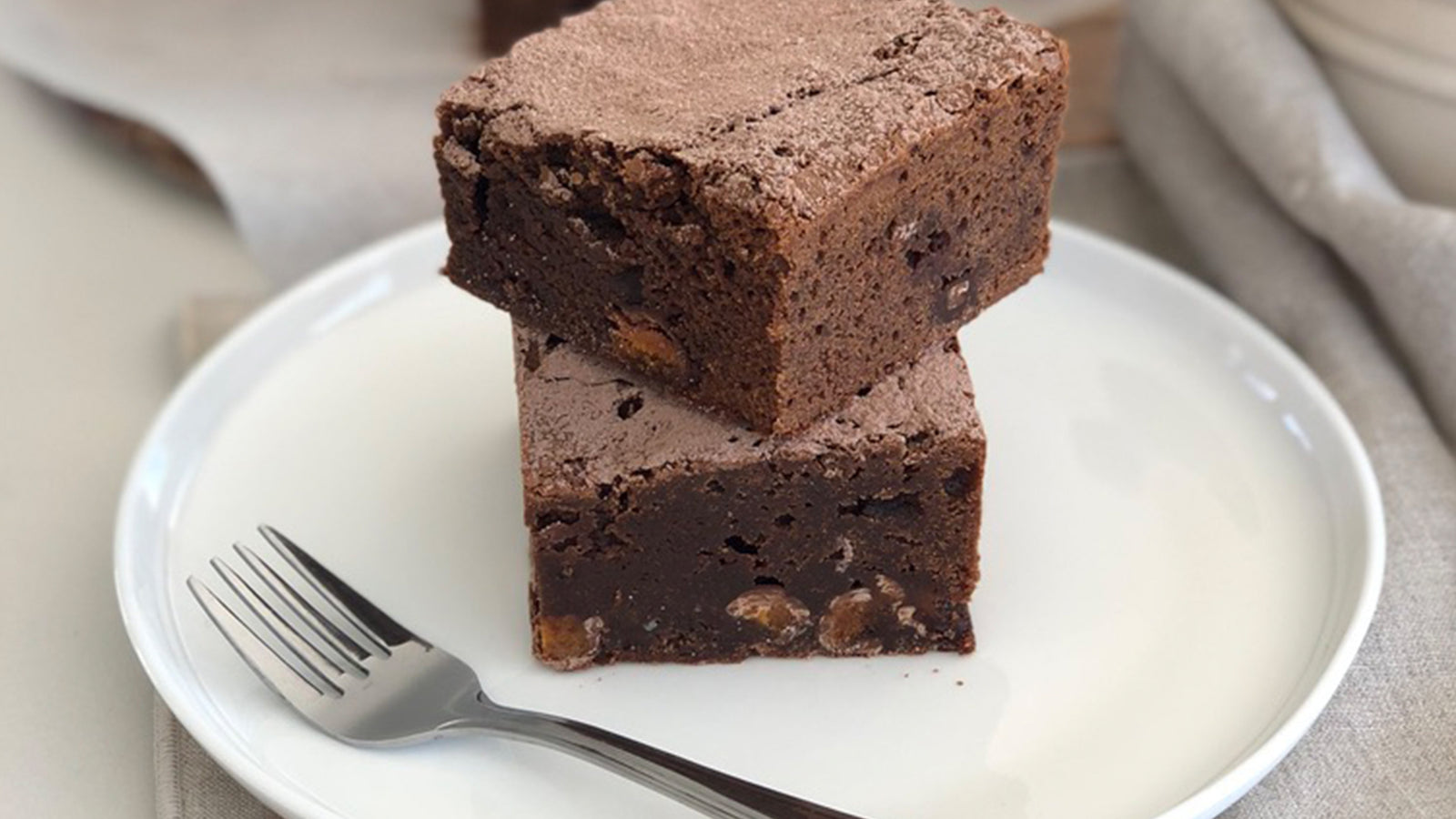 Ingredients
200g dark chocolate, chopped
200g dark chocolate, chopped
200g unsalted butter, cubed
200g unsalted butter, cubed
Method
Step 1

Preheat oven to 170°C.
Line a 18cm square cake pan with non-stick baking paper.

Step 2

Place the chocolate and butter in a medium microwave-safe bowl.
Microwave on medium power, stirring every minute for 1-2 minutes until melted.

Step 3

Set aside to cool slightly.

Step 4

Add the sugar and eggs to the chocolate mixture and mix until combined.
Stir in the Menz FruChocs and flour until well combined.
Pour into the pan.

Step 5

Bake for 25 minutes or until crumbs cling to a skewer when inserted.
Set aside to cool completely.

Step 6

Cut in to 16 squares.