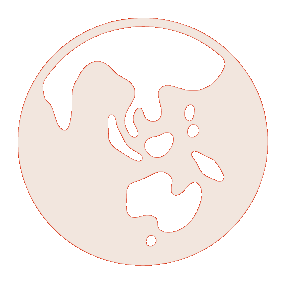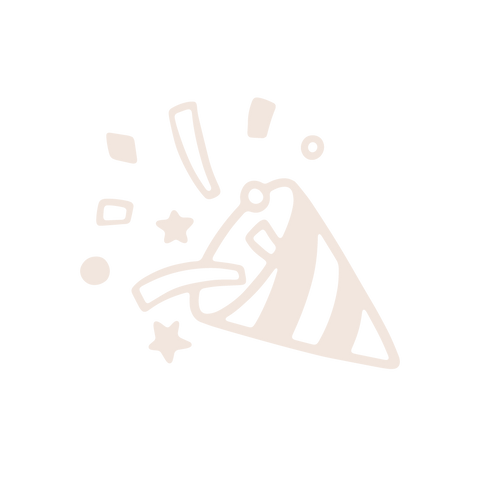 Desperate to know the answer to life's BIG questions?
Hopefully our Menz Fun Facts can help solve this for you… like How many FruChocs are made each year? How much chocolate does it take to cover all our yummy products? Or in how many countries can you get our treats?
Fun Fact comin' at you below...
🤍 FruChocs were first produced in 1948
🤍 We produce approximately 90,000,000 FruChocs each year!
🤍 FruChocs are recognised by the National Trust as having cultural and historical significance to the state of South Australia and as such were certified as an 'Icon of South Australia' in 2005 when they joined the 'Bank SA Heritage Icons' list
🤍 Menz manufactures enough chocolate each year that if it were poured on to the MCG, it would cover the entire ground!
🤍 Crown Mints were first manufactured in 1892 - The original machinery bought to produce Crown Mints still exists in working order and is on display at the 'FruChocs Shop' at McLaren Vale, SA.
🤍 Approximately 250 million Crown Mints are produced each year. If stacked on top of each other this would be 6 times taller than the Empire State Building in New York!
🤍 In 2015 we created the World's Largest Lolly mural (probably). It is made up of over 34,000 individual lollies and took 3 artists, 12 days, 47 brushes, 20kg hot glue & 62 mixing containers.
🤍 FruChocs are so popular in South Australia that they have their own dedicated day – FruChocs Appreciation Day.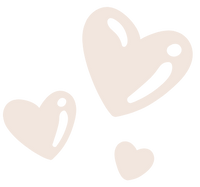 🤍 Robern Menz was inducted into the South Australian Food Industry Hall of Fame in 2015 and the Family Business Australia Hall of Fame in 2003.
🤍 Menz produces enough honeycomb each year to fill more than 1,000 shipping containers!
🤍 Menz produces each year jelly lollies to stretch from Sydney to Perth (over 4,000 kilometres)
🤍 Menz uses more dried tree fruit each year than the entire Australian crop
🤍 Menz exports to 15 countries throughout the world
🤍 Robern Delightfuls Apricot Indulgence has been found in a shop in Mongolia
🤍 Crown Mints have been exported as far as Russia
🤍 Menz has four times been voted as South Australia's favourite foodie (2013, 2015, 2017, 2020)
🤍 Our mascot, Mr FruChoc is seen at more events around South Australia than any other mascot. He even has a plush toy in his image!